"

Learning with a Smile Makes Personal Development Successful

"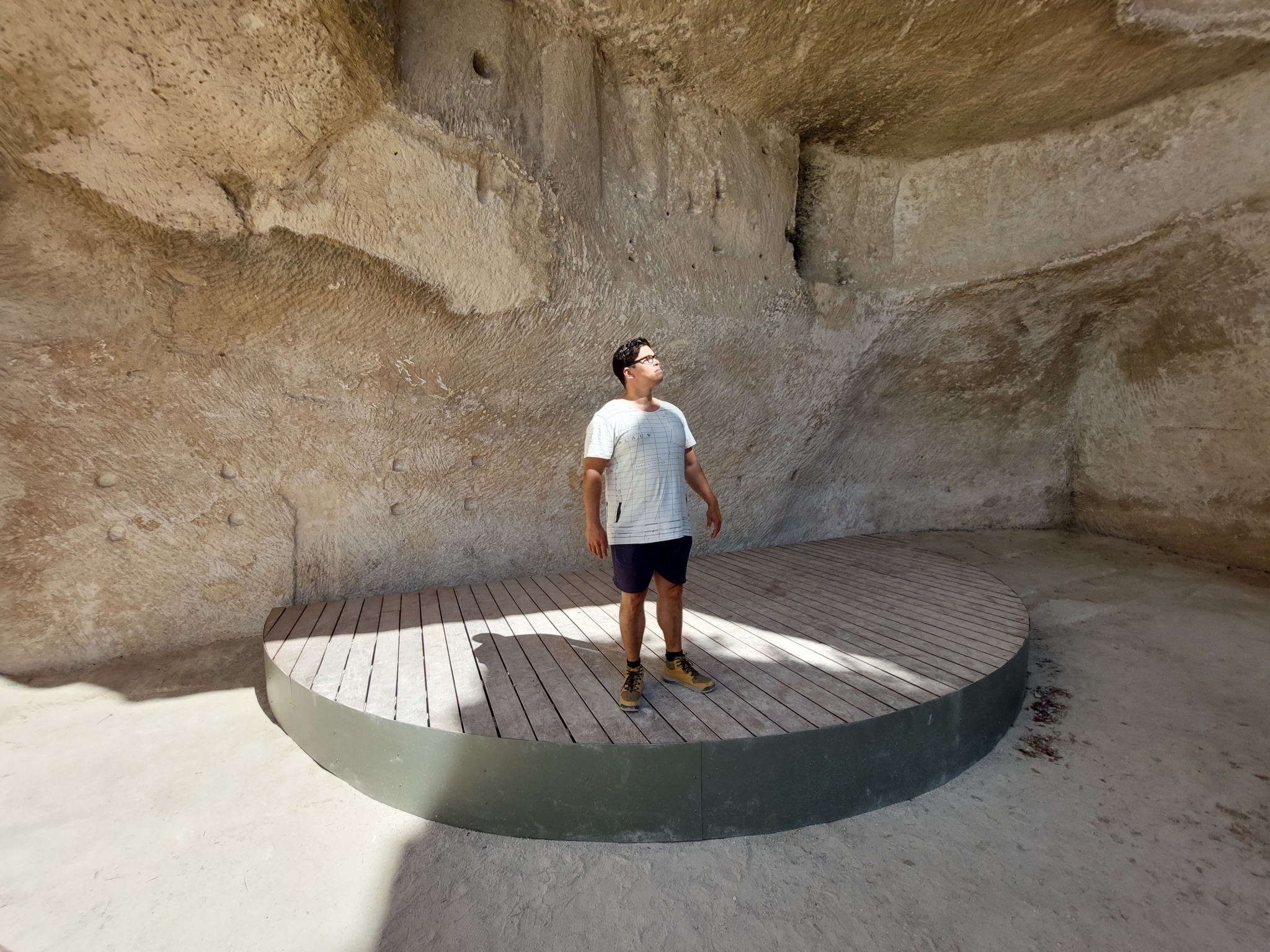 For many years I have worked with different kinds of clients and professionals as a personal trainer & coach.
Until I found a new love, Improv! It had such a tremendous impact on my personal development, that I wanted to share this with the world. I set out to become a professional Applied Improviser, combining the techniques I learned from personal coaching, theater and Improv.
To this day, I continue to share my passion of Improv with the world.
Improvisation is not my job, it's my passion!
Host | Player | Trainer | Courses | Workshops

Yes-And Improv | Team-Building | Hosting Events
Personal and Group Coaching
1-on-1 Coaching | Presentation Skills | Interview Training

Improvisational theater also known as improv or impro, is a form of theater, often comedy, in which most or all of what is performed is unplanned or unscripted: created spontaneously by the performers. In its purest form, the dialogue, action, story, and characters are created collaboratively by the players as the improvisation unfolds in present time, without use of an already prepared, written script.
This is all based on using the Yes and-principle.
This is the key principle of Improvisation and is a metaphor of how you can live your life. In Improvisation we learn to connect with each other via open and positive communication. Accepting that what has been given to us and building on it. We learn to communicate by receiving(listening and observing), accepting(YES) and returning(AND). We open up our mind and body to receive any form of communication that has been given to us. This is living in the now, accepting this as the truth and building together towards the future. This principle is called the: "YES AND-principle"